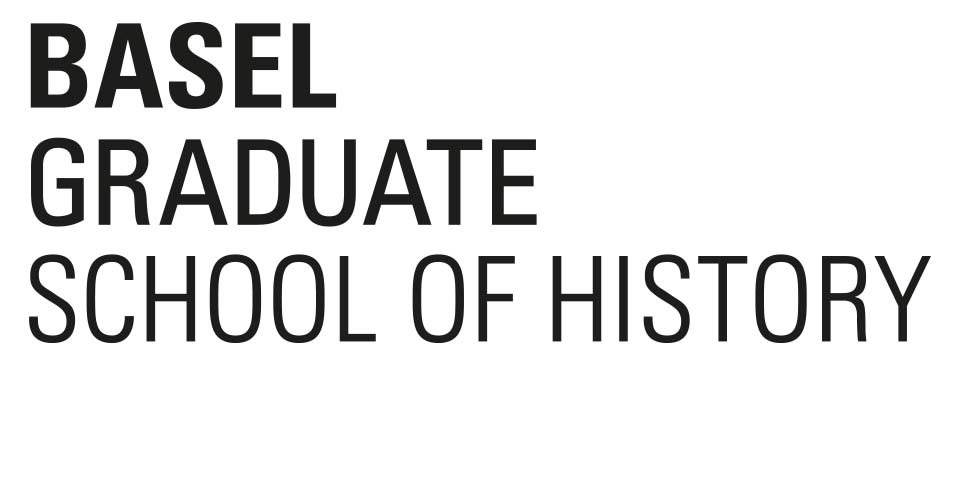 The Basel Graduate School of History (BGSH) offers a structured doctoral program in historical sciences.
The BGSH provides doctoral researchers with a network dense in theory, methodology and content as well as opportunities for intellectual debate and international connections.
BGSH members can write theses on a wide range of subjects from the following areas of research covered by the Department of History:
Middle Ages and Renaissance
Early Modern
Modern and Contemporary History
African History
Eastern European History
Gender History
Research and debate at the BGSH currently focus on the relationship between the local and global, the nexus of micro and macro perspectives and the significance of mediality for historical events, structures and developments. Other interests include the dissolution of boundaries and shift in focus of historical spaces, as well as trans-epochal questions of continuity and change and – in connection with these questions – exploring historical dimensions of depth and analyzing the structuring of time.
The BGSH regularly awards starter scholarships to help researchers develop their own project applications for doctoral funding.
The BGSH is part of the Graduate School of Humanities and Social Sciences at the Faculty of Humanities and Social Sciences, University of Basel.
Contact
Dr. Marino Ferri
Coordinator of the Basel Graduate School of History
Hirschgässlein 21
CH - 4051 Basel
Tel: +41 (61) 207 46 74