Dr. Cassandra Thiesen-Mark
Assistant / Postdoc (Departement Geschichte)
Office
Hirschgässlein 21
4051 Basel
Schweiz

BA Florida State U.; MA Florida State U.; DPhil. Oxford University.
Dr. Cassandra Mark-Thiesen is a Research Associate (Marie-Heim Vögtlin / Swiss National Science Foundation) of the History Department of the University of Basel, where she was previously a Postdoctoral Teaching Fellow from 2012-2016.
She has researched the social and economic history of West Africa, especially Ghana and Liberia. Her first book took a global labor history approach to the history of the first mechanized gold mines in the Gold Coast Colony. Currently, she is working on an entangled history of state-sponsored agricultural research and practices in Liberia. She is also co-editing a volume on memory, commemoration and the politics of historical memory in Africa.
Areas of Interest
Liberia and Ghana, and their global entanglements. Capitalist intensification in West Africa from a comparative perspective. Nineteenth and twentieth century. Labor, Development, Rurality, Race, Gender, Science and Empire.
Selected recent publications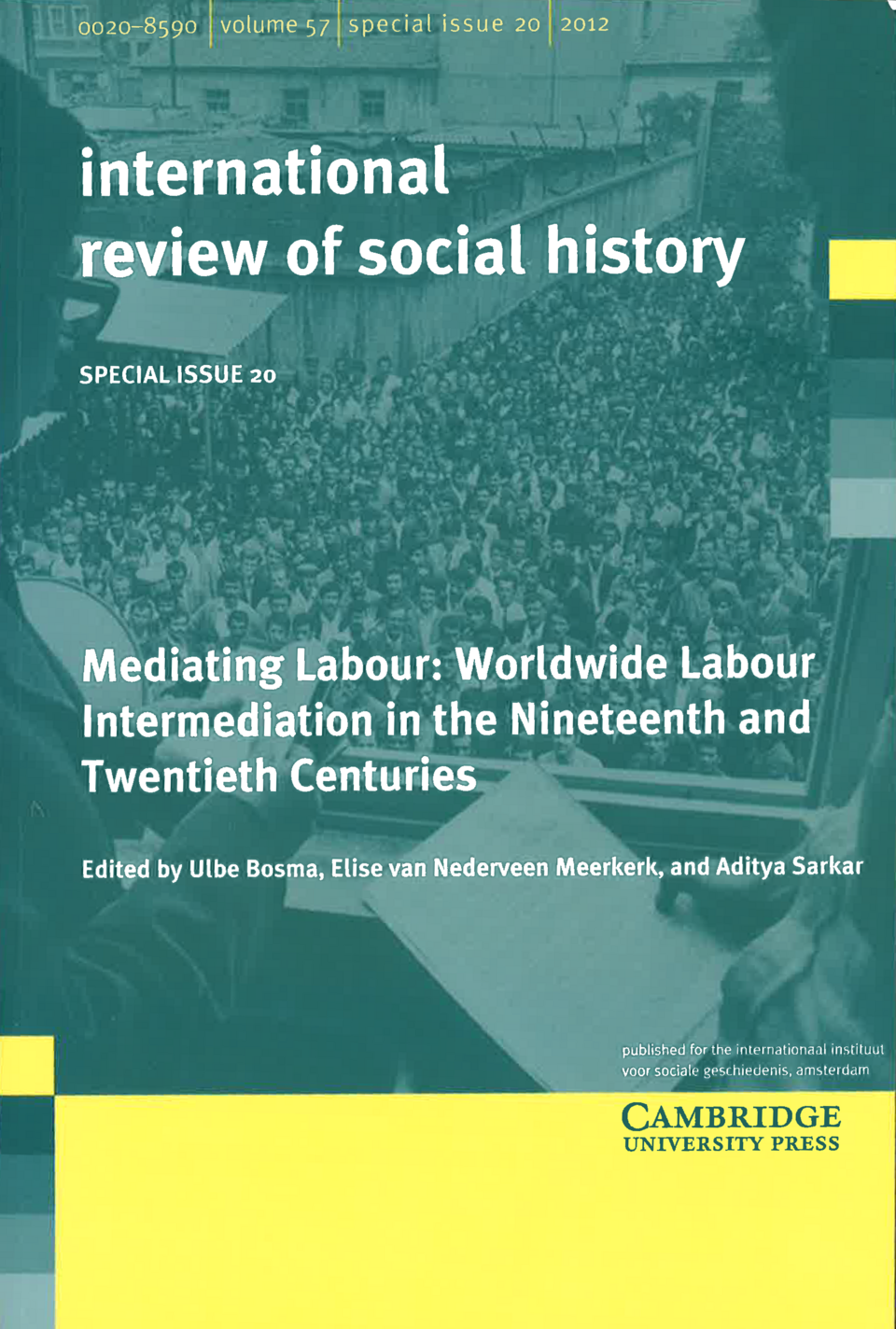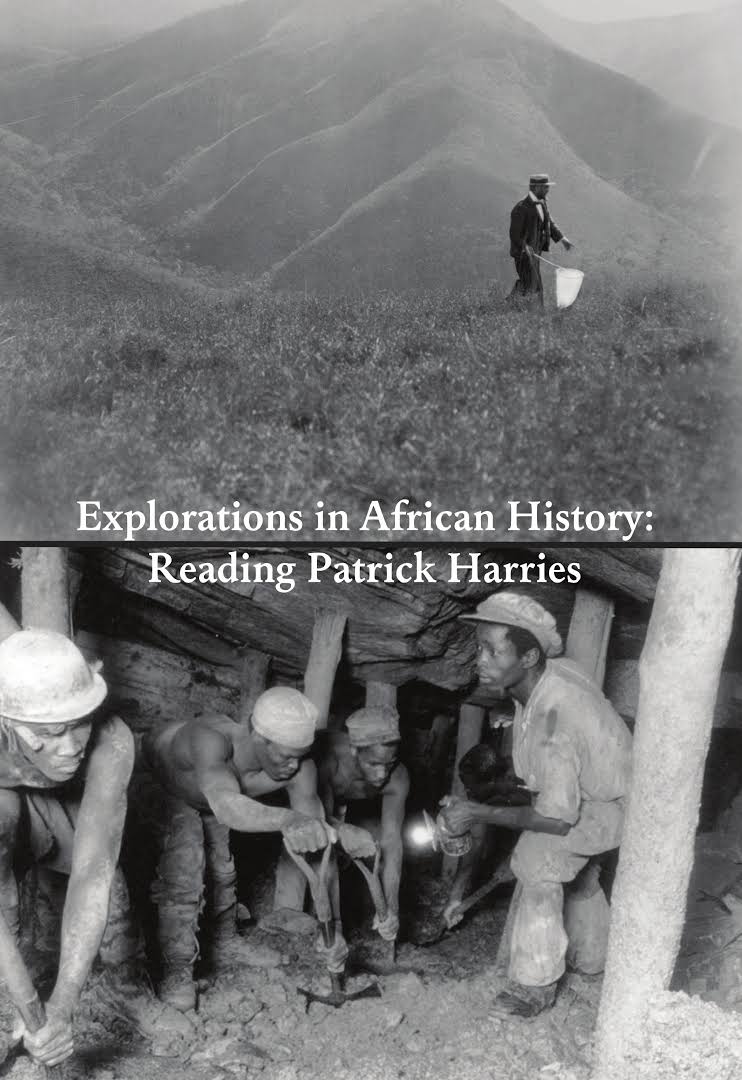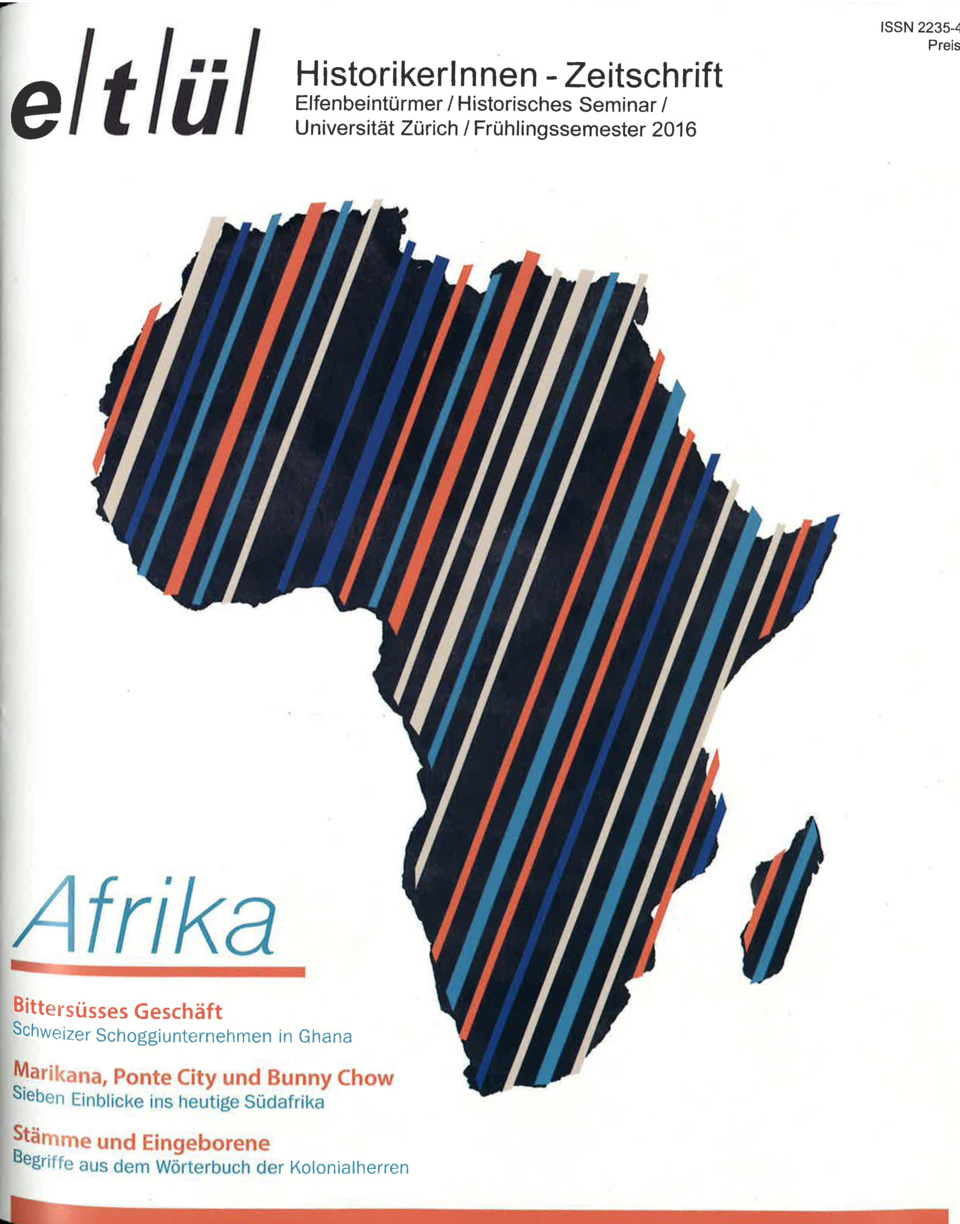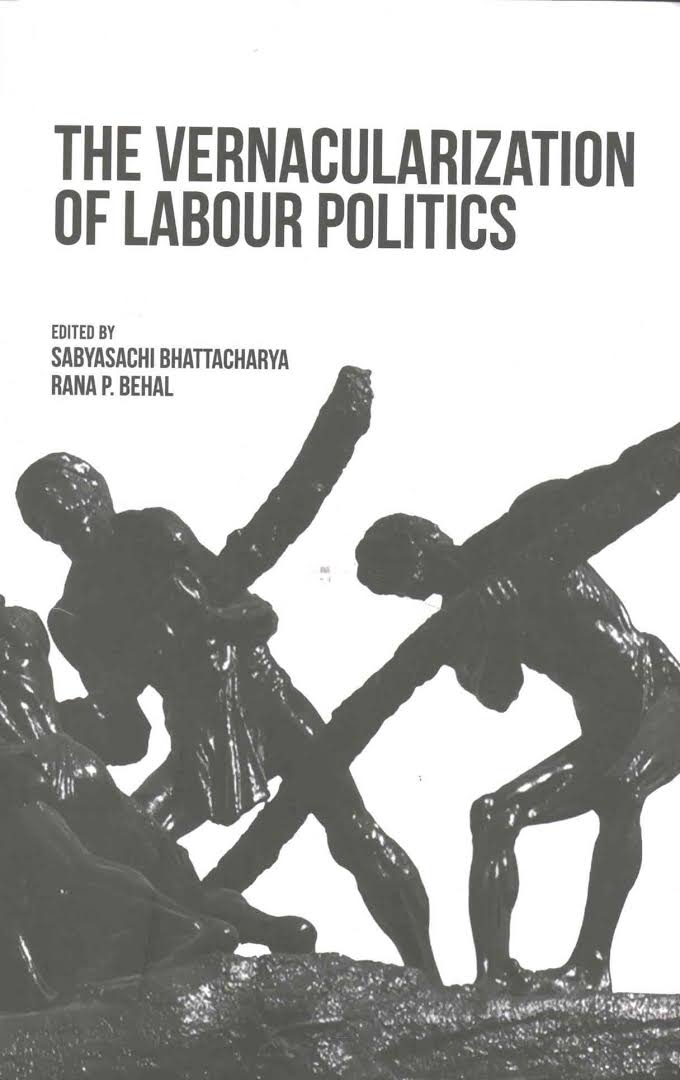 2018
Mediators, Contract Men, and Colonial Capital: Mechanized Gold Mining in the Gold Coast Colony, 1879-1909 (University of Rochester Press, 2018).
Link to Boydell & Brewer Press.
Cassandra Mark-Thiesen, 'Of Vagrants and Volunteers during Liberia's Operation Production, 1963-69,' African Economic History, 46, 2 (2018).
Cassandra Mark-Thiesen, 'Dreams of a 'Johannesburg of West Africa': Southwest Gold Coast Moment in the Imperial Rush for Gold,' in Stephen Tuffnell and Ben Mountford, Gold Rush: A Global History c.1848-1910 (University of California Press, 2018).
2016
Cassandra Mark-Thiesen, 'African Women and the "Lazy African" Myth in Nineteenth Century West Africa,' in Peter-Paul Bänziger and Michael Suter (eds.) Histories of Productivity: Genealogical Perspectives on the Body and Modern Economy (New York: Routledge, 2016).
Cassandra Mark-Thiesen, 'Goldminen, Akkordarbeit und Weibliche Bergarbeiterinnen –ein neuer Blick durch Global Labour History', ETÜ – HistorikerInnen-Zeitschrift, 2016.
Cassandra Mark-Thiesen, The Need to Be Indebted: Political Considerations for the Mobilisation of Mining Labour in Southwest Ghana, c. 1879 - 1900, in Bhattacharya, Sabyasachi and Rana P. Behal (eds.) The Vernacularization of Labour Politics (Tulika Books, 2016).
2015
Cassandra Mark-Thiesen, 'From Mining Pit to Missionary Bungalow: Trading Spaces in the Writing of Patrick Harries,' in Veit Arlt, Stephanie Bishop, and Pascal Schmid (eds.) Explorations in African History: Reading Patrick Harries (Basel: Basler Afrika Bibliographien, 2015).
Cassandra Mark-Thiesen, Taxing Colonial Africa: The Political Economy of British Imperialism, by Leigh Gardner, The Journal of Imperial and Commonwealth History, 43 (1), January 2015.
2012
Cassandra Mark-Thiesen, 'The "Bargain" of Collaboration: African Intermediaries, Indirect Recruitment, and Indigenous Institutions in the Ghanaian Gold Mining Industry, 1900-1906,' International Review of Social History, 57, December 2012: 17-28.
On-going
Cassandra Mark-Thiesen, Michelle Sikes and Moritz Mihatsch, A Commemorative volume to celebrate the scholarship of Jan-Georg Deutsch, addressing themes of memory, commemoration and the politics of historical memory in Africa. I will be acting as one of three editors of this volume.
Professional memberships
Member of the Historical Preservation Society of Liberia
Member of the African Studies Association Germany
Member of the European Congress on World and Global History
Member of American Historical Association
Member of African Studies Association
Member of Swiss Society for African Studies
Member of African Economic History Network